A RAINBOW WITHIN
An Introduction to the Emotional Energies for Children
by Prissy Hamilton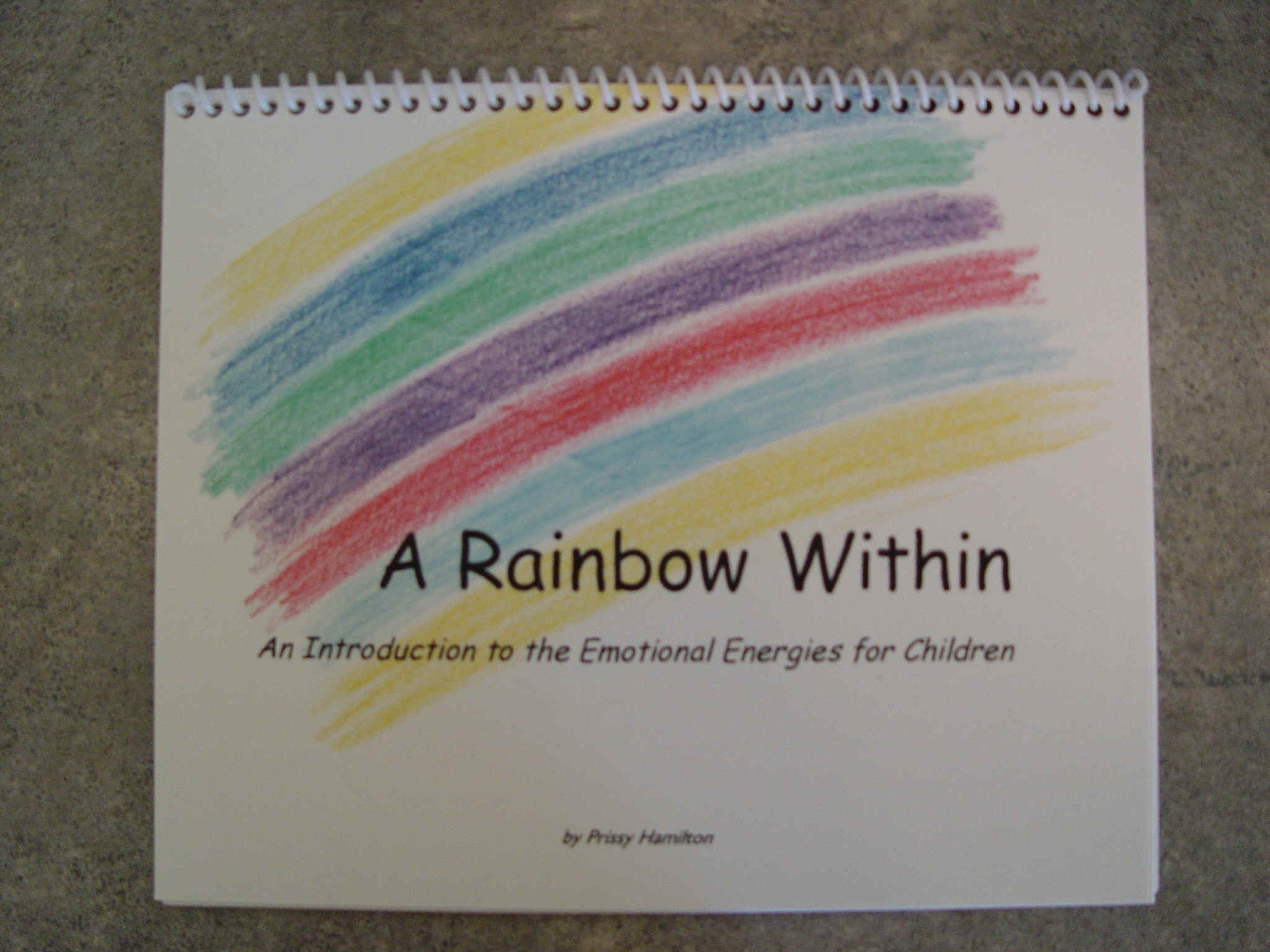 "When I was a child I didn't understand all that I AM. In that confusion I wallowed into adulthood. This book is to aid children in realizing all that they are and how to joyfully create. Most of all that they are never truly alone." Prissy Hamilton

A 24 page spiral bound discovery of the energies, the wonder and a story to explain. To order contact Prissy at ph6744@yahoo.com
A wonderful little
50 page pocket book that you will want to keep handy for instant inspiration and needed reminders.
This book sells for $9.00 each, shipping included. If you would care to purchase five or more of these pocket books, you can purchase them for $6.00 each plus shipping.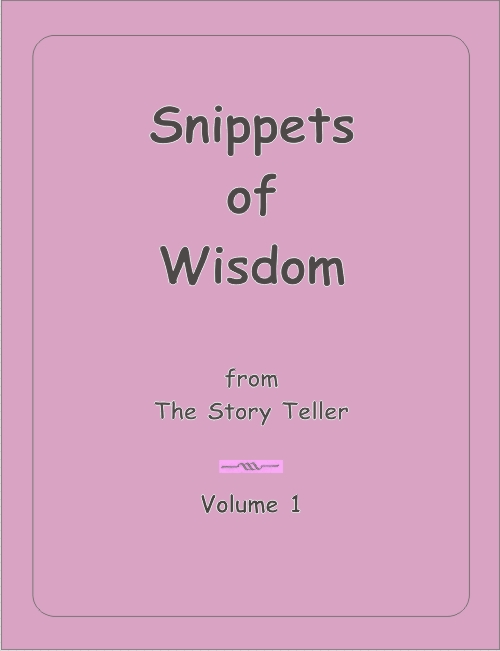 To order your 'Snippets of Wisdom', send your checks to:
Or by phone at: 505-429-9070
Or buy with with paypal below
THE TOOL
by Larry Hawes
This is The Story Teller's Contemplation
as described by a long-time student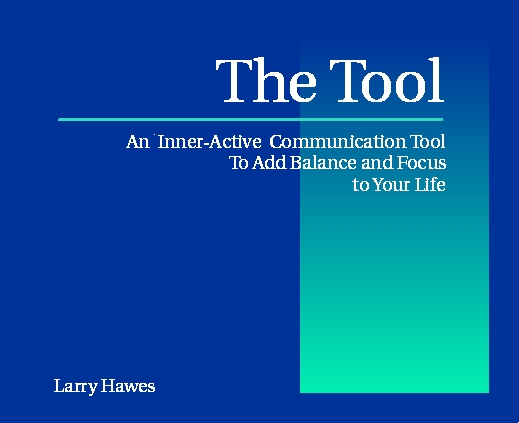 Order from Bixley@cox.net
IF A ROCK SPEAKS
OR A STREAM SINGS... LISTEN
The Story Teller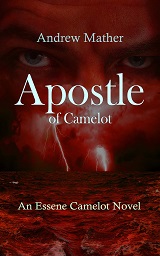 The family of the Essene teacher Yeshua flee Judaea to escape the persecution of the Pharisee Saul of Tarsus.
In Gaul and Britannia, they escape notice by Rome until an old man finds himself confronting once again the family of his mentor.
Out of their conflict is born a legend: Camelot.

Apostle of Camelot by Andrew Mather available on Amazon.co.uk or Amazon.com